BEST
IN

ENGLISH

2021
GENERAL INFORMATION
A fully online English language competition
For high schools of any type
For Students aged 14-19
Already a 9th season
COVID Free !
2019 STATISTICS
16 462 students
624 schools
25 countries
DATE AND TIME
November 26th, 2021
9-14 am
60 minutes
What is a Best in English contest?
A unique online English language competition within the EU and beyond. It is opened to all high schools and their students aged 14-19. It is a great language benchmarking tool.
The best students win a 2-week trip to Canada.
"No competition, no progress." - Bela Karolyi
Watch a short video to learn more about BIE.
news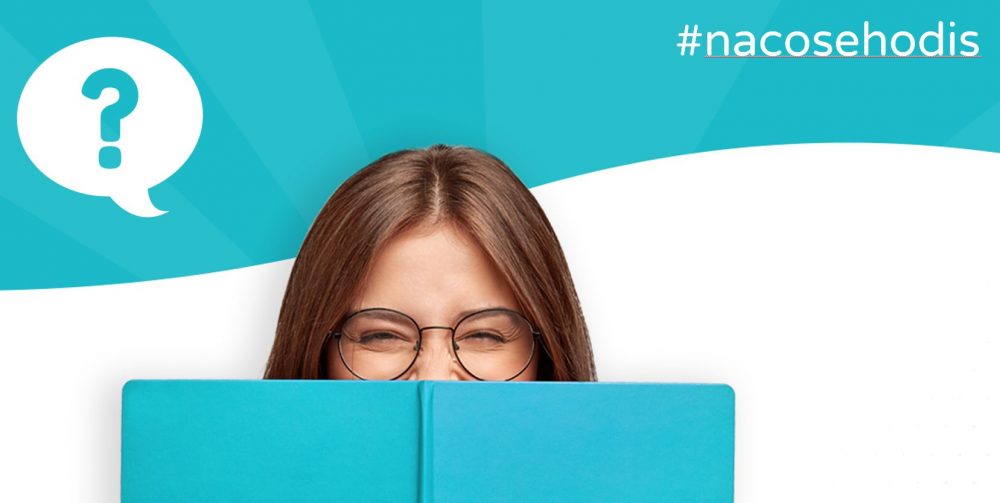 14.10.2021 | 42 days until contest
We are happy to announce that we have started a new partnership with the project...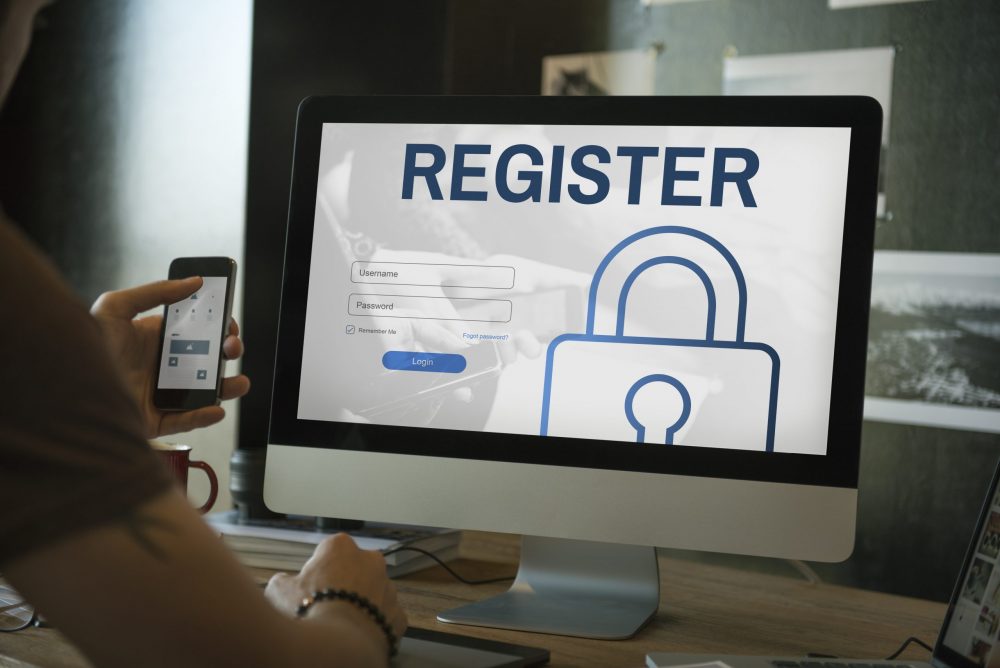 07.09.2021 | 79 days until contest
The registration for the upcoming 2021 Best In English contest is open. Registration will close...
for media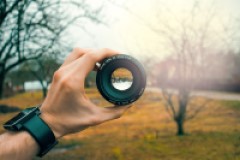 Best In English media coverage
In previous years the Best In English had great publicity including news on Czech TV and the competition was mentioned in dozens of articles, newspapers and online magazines.
for partners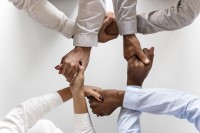 BIE partnership program
We have developed long term partnerships with Czech and international companies, ministries of education, language schools and of course, hundreds of cooperating high schools around the world. Thanks a lot for all your support!
References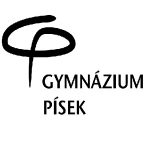 Vladimíra Mašková
Gymnázium Písek
Písek, Czech Republic
Dear Best in English team, Thank you for organizing this competition which our students like and are eager to take part in every year. I also really appreciate that you are always ready to answer my questions and help.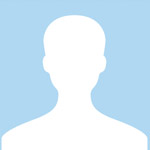 Martina Kir Jambrek
Ekonomska škola
Požega, Croatia
Dear BIE team, I would just like to say thank you for all the effort and energy you have all put into the competition and organized everything smoothly. My students definitely want to participate again. It is great to see your enthusiasm and I just want to say: keep up the good work. It is really challenging to organize something like that on a big scale.
Naděžda Schánová
Gymnázium Lovosice
Lovosice, Czech Republic
Soutěž Best in English je soutěží, která kráčí s dobou. Naši žáci jsou účastníky již osmým rokem a na své umístění mohou být někteří právem pyšní. Soutěž se stala ambiciózním projektem, který umožňuje žákům srovnání svých schopností zvládat anglický jazyk v žebříčku konkurence a to z různých úhlů pohledu i v mezinárodním měřítku. Online test je profesionálně připraven a spolupráce s jejími organizátory je prvotřídní.
Do you like the competition?