Partners
Thanks to all our amazing partners!
Competition is supported by:
Organizer

Czech-us
For more than 16 years the Czech-us agency has been helping young people gain experience from abroad offering study, work, and language programmes across the world. Czech-us agency also offers University studies in the UK, Denmark and the Netherlands. www.czech-us.cz
Co-organizer

Institute for competencies development
Future success and employability rate of both university and secondary school graduates are closely linked with the efficiency of applying acquired knowledge to real-life situations. The mission of the Institute for Competencies Development focuses on the thinking, deliberation, and ambitions of current students and graduates.
General partner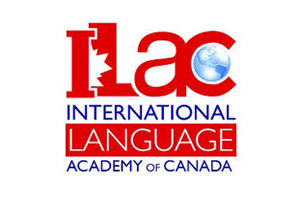 ILAC
With over 20 years of experience in providing first-class English programs, ILAC attracts students and professionals from more than 75 different countries. ILAC offers high-quality English classes for all levels and purposes and provides safe and affordable accommodations, exciting trips and activities, and free college and university placement.
Media partners

Owlypia
Owlypia is an international platform for students aged 11-18. We have international competitions all around the world. Our aim is to inspire young minds to challenge themselves intellectually! Students have the potential to learn and achieve so much outside of the classroom. With Owlypia, they will have the chance to reach that full potential, and learn new things while having fun and meeting new people. We are looking for new partners to host our international competition in their city. If you would like more information, please visit www.owlypia.org, or contact us at info@owlypia.org. We would be happy to answer your questions.
Do you like the competition?