References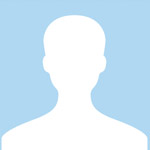 Martina Kir Jambrek
Ekonomska škola
Požega, Croatia
Dear BIE team, I would just like to say thank you for all the effort and energy you have all put into the competition and organized everything smoothly. My students definitely want to participate again. It is great to see your enthusiasm and I just want to say: keep up the good work. It is really challenging to organize something like that on a big scale.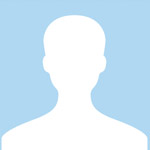 Umedjon Inoyatov
International Presidential School
Dushanbe, Tajikistan
Dear all the members, organizers, partners and sponsors of Best in English. It was very kind of you to provide our students a great chance to compete with their peers all around the world. Of course, it was the first time of our participation in this contest and there was some misunderstanding and network difficulties. But by any way taking part in this contest, our students got a lot of enthusiasm for their studying English. Also, they learned many new important skills, which will be beneficial for their first term assignments. On behalf of all the participants of Best in English from International Presidential School, we are heartfully grateful to all of you and wish all the best for the future prosperity of this international contest and hope that this will be a big opportunity for the students from different countries to promote English Language as a Global Language. Heartily and endless gratitude for organizing this contest from English Department of IPS particularly MR. Abdulloev Umedjon.
Do you like the competition?