BEST
IN

ENGLISH

2020
GENERAL INFORMATION
Online language competition
High schools of any type
Students aged 14-19
Already a 9th season
2019 STATISTICS
16 462 students
624 schools
25 countries
DATE AND TIME
November 27th, 2020
9-13 am
60 minutes
What is a Best in English contest?
The Best In English contest is a unique online English language competition within the EU and beyond. It is opened to all high schools and their students aged 14-19. It is a great language benchmarking tool.
The best students win a 2-week trip to Canada.
Watch a short video to learn more about the BIE contest.
news
09.09.2020 | 78 days until contest
The 2020 BIE test is beeing prepared. Registrations will be opened untill the 25.11.20 20:00...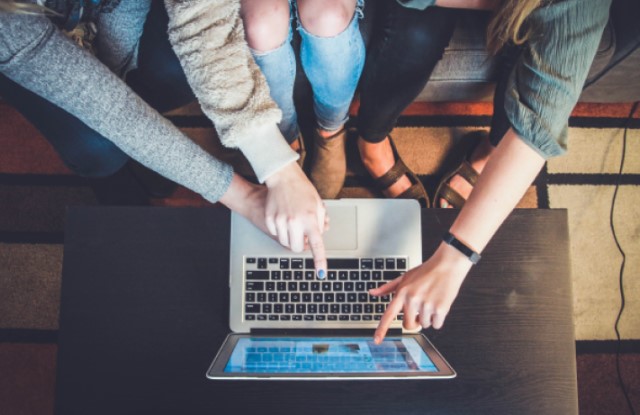 04.06.2020 | 175 days until contest
The registration for the upcoming 2020 Best In English contest is open. Registration will close...
for media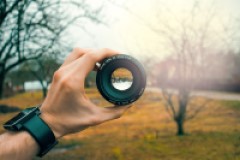 Best In English media coverage
In previous years the Best In English had great publicity including news on Czech TV and the competition was mentioned in dozens of articles, newspapers and online magazines.
for partners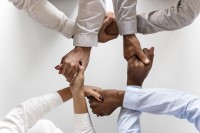 BIE partnership program
We have developed long term partnerships with Czech and international companies, ministries of education, language schools and of course, hundreds of cooperating high schools around the world. Thanks a lot for all your support!
References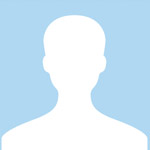 Mirela Andreis
Gimnazija Lucijana Vranjanina
Zagreb, Croatia
Thank you! I'm truly happy that our student and school were successful this year and I'm looking forward to our future participation in the Contest. Taking part in the Contest has been a great experience and I'm happy our students had an opportunity to take part in something different, modern and challenging. Wish you a merry Christmas and many blessings in the year to come!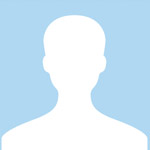 Umedjon Inoyatov
International Presidential School
Dushanbe, Tajikistan
Dear all the members, organizers, partners and sponsors of Best in English. It was very kind of you to provide our students a great chance to compete with their peers all around the world. Of course, it was the first time of our participation in this contest and there was some misunderstanding and network difficulties. But by any way taking part in this contest, our students got a lot of enthusiasm for their studying English. Also, they learned many new important skills, which will be beneficial for their first term assignments. On behalf of all the participants of Best in English from International Presidential School, we are heartfully grateful to all of you and wish all the best for the future prosperity of this international contest and hope that this will be a big opportunity for the students from different countries to promote English Language as a Global Language. Heartily and endless gratitude for organizing this contest from English Department of IPS particularly MR. Abdulloev Umedjon.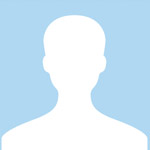 Alessandra Baciga
Liceo Scientifico Enrico Fermi
Padova, Italy
Thank you to all the staff of BIE. Great organization and great fun for the students who enjoyed watching photos of their peers from far - and at the same time near - foreign countries.
Partners
Organizer

Czech-us
For more than 16 years the Czech-us agency has been helping young people gain experience from abroad offering study, work, and language programmes across the world. Czech-us agency also offers University studies in the UK, Denmark and the Netherlands. www.czech-us.cz
Co-organizer

Institute for competencies development
Future success and employability rate of both university and secondary school graduates are closely linked with the efficiency of applying acquired knowledge to real-life situations. The mission of the Institute for Competencies Development focuses on the thinking, deliberation, and ambitions of current students and graduates.
Main partners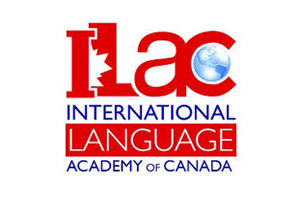 Do you like the competition?