BEST
IN

ENGLISH

2021
GENERAL INFORMATION
A fully online English language competition
For high schools of any type
For Students aged 14-19
Already a 9th season
COVID Free !
2019 STATISTICS
16 462 students
624 schools
25 countries
DATE AND TIME
November 26th, 2021
9-14 am
60 minutes
What is a Best in English contest?
A unique online English language competition within the EU and beyond. It is opened to all high schools and their students aged 14-19. It is a great language benchmarking tool.
The best students win a 2-week trip to Canada.
"No competition, no progress." - Bela Karolyi
Watch a short video to learn more about BIE.
news
11.01.2021 | 318 days until contest
It saddens us but based on the numbers in the Czech Rep., Slovakia + other...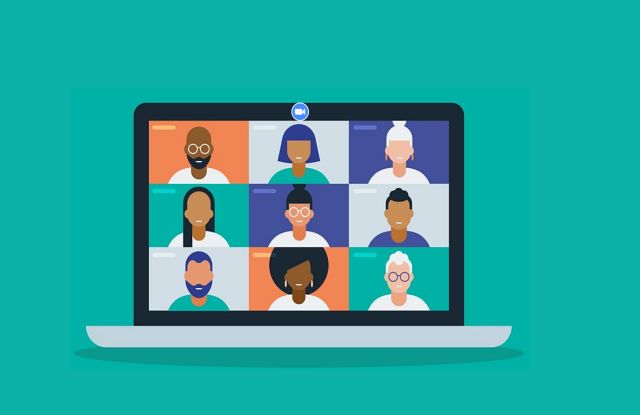 15.12.2020 | 345 days until contest
We would like to invite all interested secondary school teachers to join our 1st BIE...
for media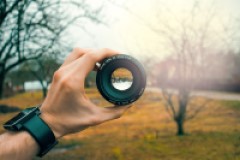 Best In English media coverage
In previous years the Best In English had great publicity including news on Czech TV and the competition was mentioned in dozens of articles, newspapers and online magazines.
for partners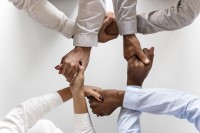 BIE partnership program
We have developed long term partnerships with Czech and international companies, ministries of education, language schools and of course, hundreds of cooperating high schools around the world. Thanks a lot for all your support!
References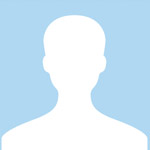 Alessandra Baciga
Liceo Scientifico Enrico Fermi
Padova, Italy
Thank you to all the staff of BIE. Great organization and great fun for the students who enjoyed watching photos of their peers from far - and at the same time near - foreign countries.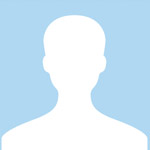 Marcus Hildebrandt
Hugo Treffner Gymnasium
Tartu, Estonia
A big thank you to the Best in English Team! Everything went smoothly here in Tartu, Estonia. :)
Jana Hlaváčová
Academic School
Zlín, Czech Republic
Naše škola se již řadu let zúčastňuje soutěže Best in English, protože účast v této soutěži je pro naše studenty výzvou k tomu, aby si porovnali své znalosti angličtiny se studenty na školách v ČR i v zahraničí. Studenti zároveň soutěží a porovnávají si své výsledky mezi sebou navzájem a každý se snaží být ten nejlepší. Za účast v soutěži dostávají účastníci kromě jedničky i sladkou odměnu, a ti nejlepší diplom.
Do you like the competition?